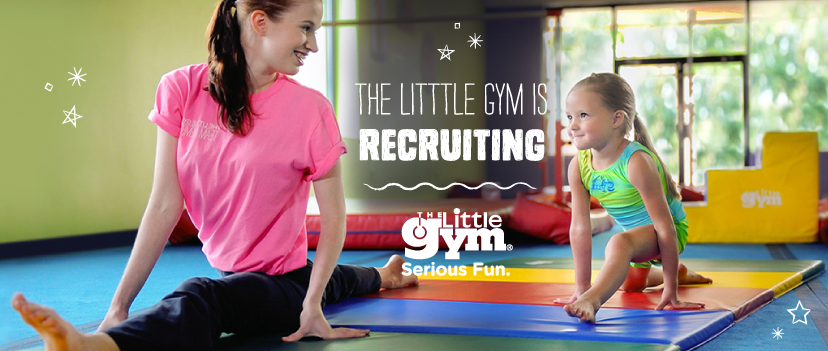 Are you looking for a fun and rewarding job working with kids? We are hiring!
Fixed hours for Saturday and or Sunday shifts available and for flexible hours during the weekdays! We teach a variety of classes of gymnastics and we offer birthday parties. It is required to have knowledge of the Dutch language and can speak it fluently.
For more information please contact amsterdam@thelittlegym.eu for the attention of Carlijn van Mosselveld.